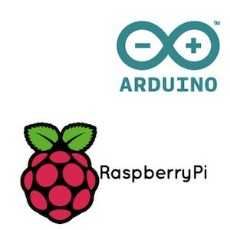 Arduino + Raspberry Pi Lovers
Discussion and Q&A about Arduino and Raspberry Pi projects.
194 Members
Join this group to post and comment.

Program Arduino Without Code Using Circuito.io
Circuit.io  program allows users to create virtual breadboard-based designs to build and experiment with circuits. A virtual Arduino board can be added to the design, and the code can be edited in a browser window and simulated. for making program you just have to click and drag the component it will automatically generate code according to the component selected for the project. After placing component go to the code section where you can download all the arduino codes with libraries and frimwares. Check out Circuito.io Demo
If you Like this Video Plz Hit Like Button and Also Comment !!!

Circuit.io is really good for beginners. It still have many missing libraries that may be needed even for beginners.
Very well explained, Kunal !