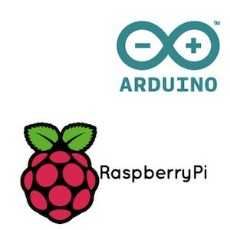 Arduino + Raspberry Pi Lovers
Discussion and Q&A about Arduino and Raspberry Pi projects.
179 Members
Join this group to post and comment.

How to post projects online and retrieve its link?
This thing has been bothering me for quite a long time. I've made quite a lot of projects in the past 2 and half years of my engineering and I really wanna showcase my projects online. Its not just for self satisfaction, I want to do it because I wanna keep it as a proof that I once made this project and use them in my resume because you know its better to post a link after a little description about your projects so that it'll be easier for the interviewer to check it if he or she wanna. 
I've visited some websites and the one most people are talking about is Github. I visited a lot of its tutorials and step by step procedure on different websites but I could't figure out how they are doing it. So I would really appreciate it if someone tells me how to post a project on Github, if not Github then some other websites.