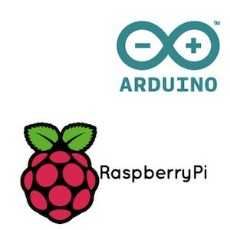 Arduino + Raspberry Pi Lovers
Discussion and Q&A about Arduino and Raspberry Pi projects.
194 Members
Join this group to post and comment.

How to implement Arduino based internet communication?
For those who choose IOT as their project then there should be connection between your Arduino and Internet.
The following steps will help to Arduino to be connected to Web.
1) Get the login ID, password and IP address of the router connected to internet.
2) Plug in the Ethernet cable from the Router into the Arduino and the USB port of the Arduino connected to PC.
3)Find the IP address of your Arduino and then find a page in the router called "port Forwarding". From here you will find the option to "add custom service". 
To setup a new custom service, enter the LAN IP address of your Arduino, choose TCP/IP for protocol, choose an open port, 8081(use this number for both the starting port and ending port, and a name for the new service. Once created, your new custom service it will show up in the port forwarding list.
4)save the code given below in your Arduino. This is a code to switch on and off an LED connected on Arduino GPIO pin2.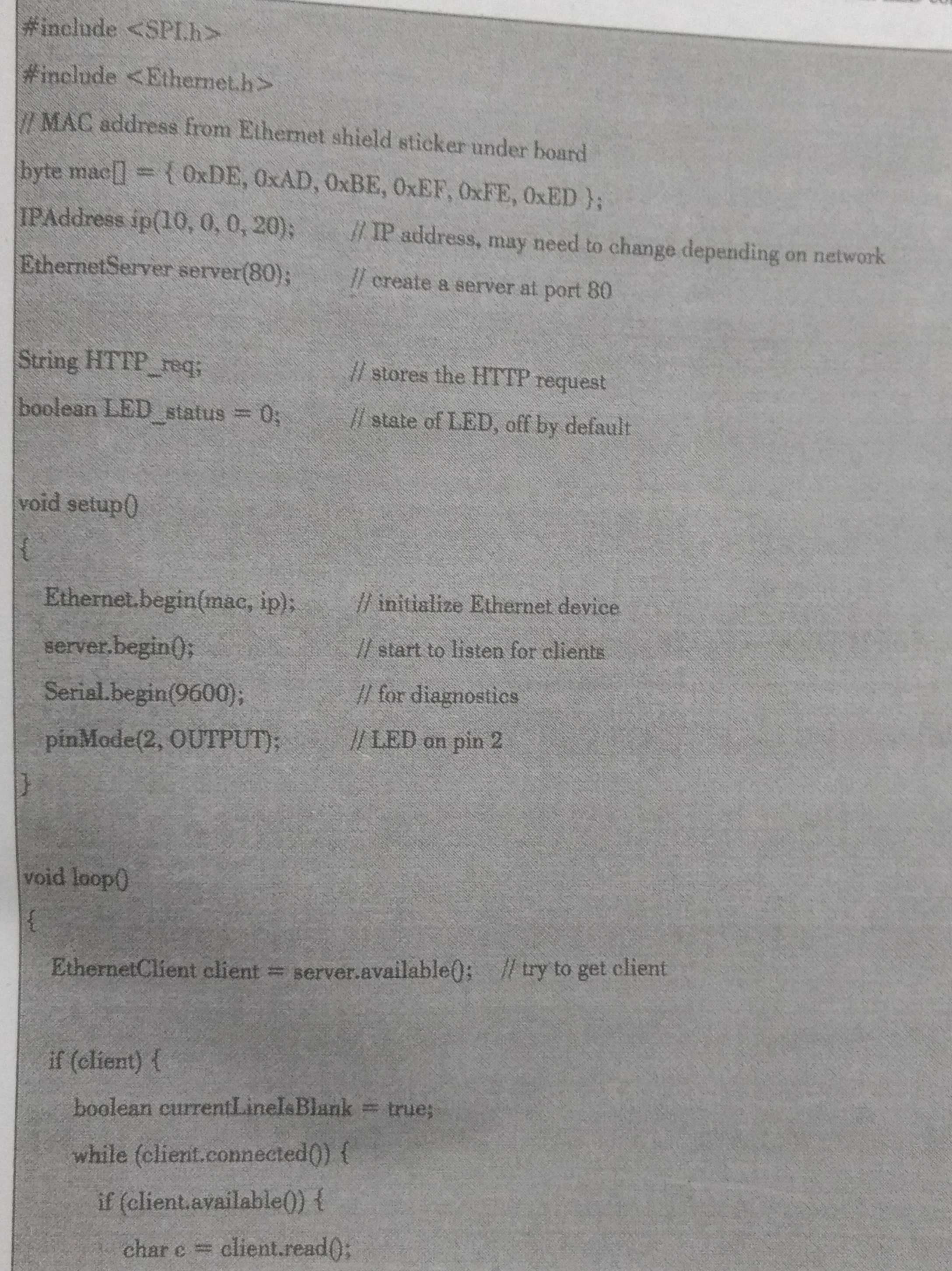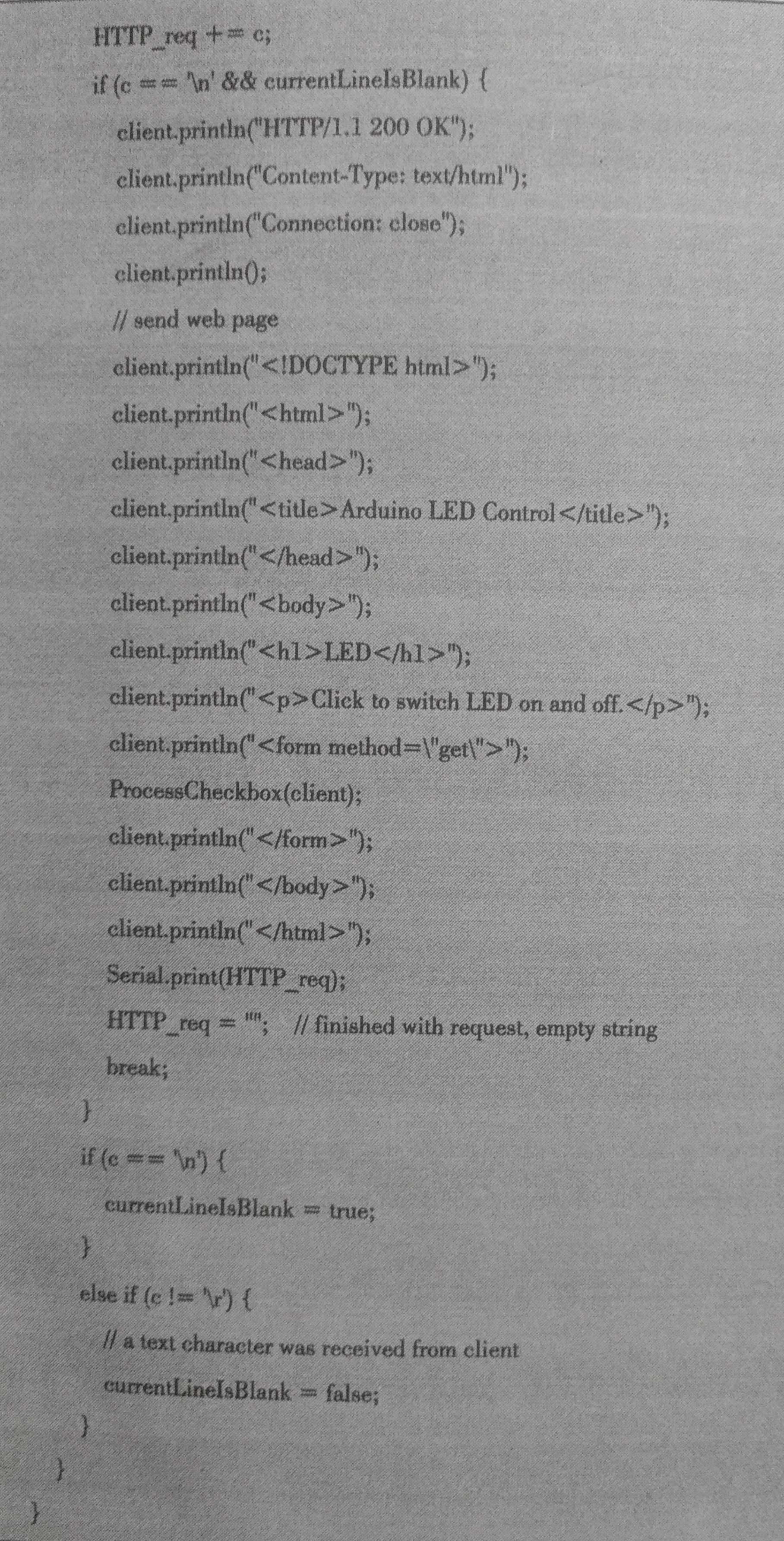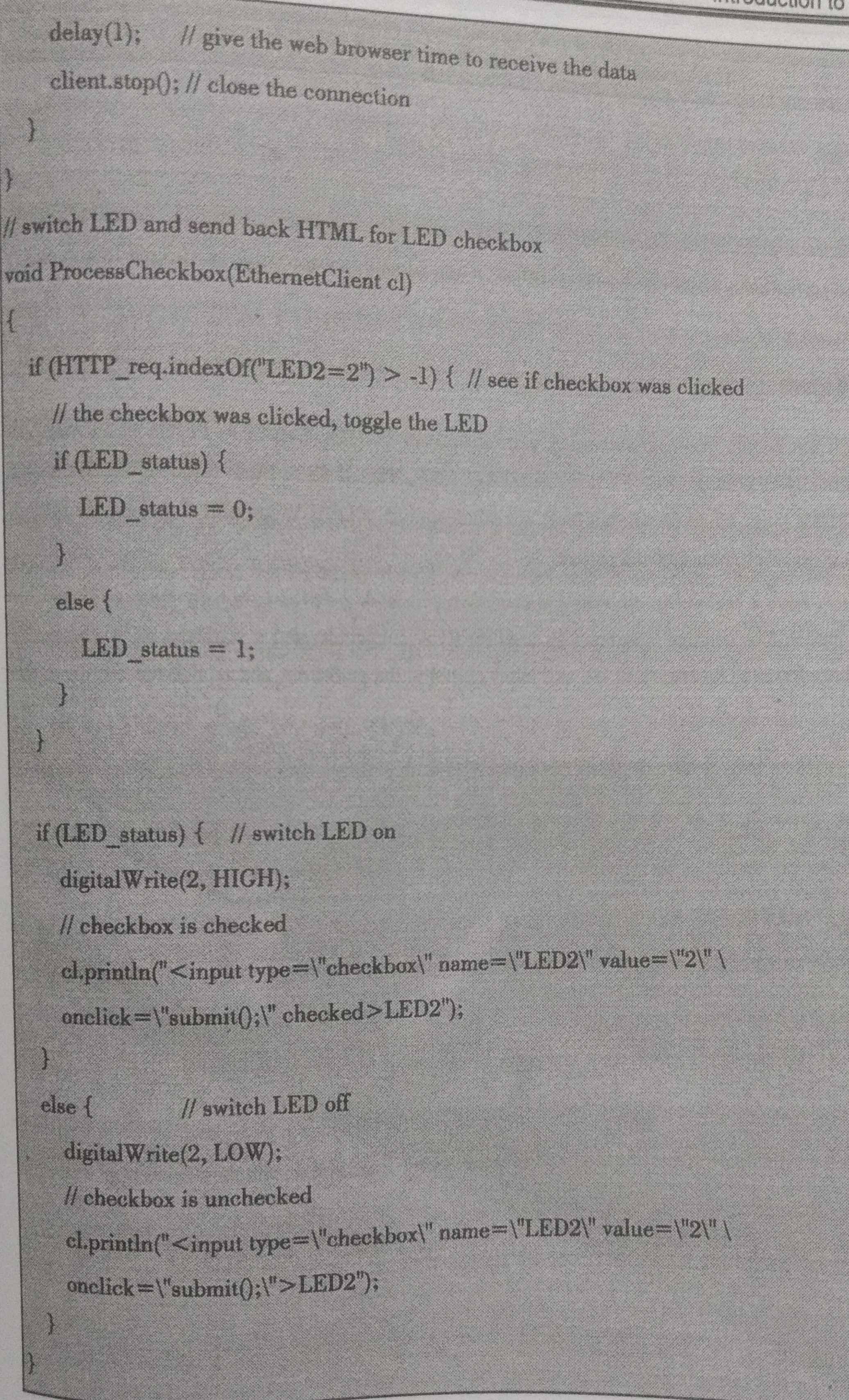 5) In a web browser navigate to "http://xx.xxx.xx.xx:8081/" , connect the hardware and check the working.
I was not able to find similar code you can search online for the code and implement.