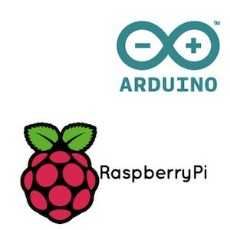 Arduino + Raspberry Pi Lovers
Discussion and Q&A about Arduino and Raspberry Pi projects.
179 Members
Join this group to post and comment.

How to Build a DIY Google Home Assistant With Raspberry Pi
Voice controlled assistants have quickly become commonplace. Many homes have an Alexa or Google Home controlling everything from lighting to media, and even timekeeping. so how to make simple diy google assistant using raspberry pi. Home Assistant integrated with webcam and microphone for visual and voice detection. so it is possible to make Google Assistant.
Plz comment !!!