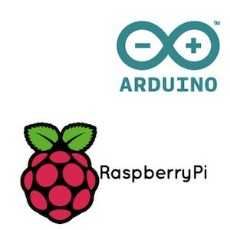 Arduino + Raspberry Pi Lovers
Discussion and Q&A about Arduino and Raspberry Pi projects.
186 Members
Join this group to post and comment.
How can Arduino be used to to detect and avoid potholes ?
We know that during rainy seasons its hard for a vehicle to detect the potholes located on the surface of the roads since they are filled with water. This causes a little bit of concern of damaging the tires and vehicle by heavy shocks. In order to avoid these potholes, one method which can be used here is by designing an ultrasonic radar. 
The real purpose of this radar is to send and receive ultrasonic pulses, so if there is any obstacle located on the surface of roads then it can be monitored on a display. It doesn't really require many components, for starters we need an Arduino Uno board, a servo motor, an ultrasonic sensor and a couple of jumper wires. The next task is to interface them and create a code on Arduino IDE. The problem here is that Arduino IDE is not best suited for monitoring purpose so instead of that a software called processing can be used where we need to code how we would like to monitor the input and output data. 
The biggest limitation is that the range of the sensor is too low so we can't detect potholes at a little longer distance, this is a major issue because depending upon the speed of the car, there might be a chance that till the time we receive the data about a pothole nearby, we might already be on it.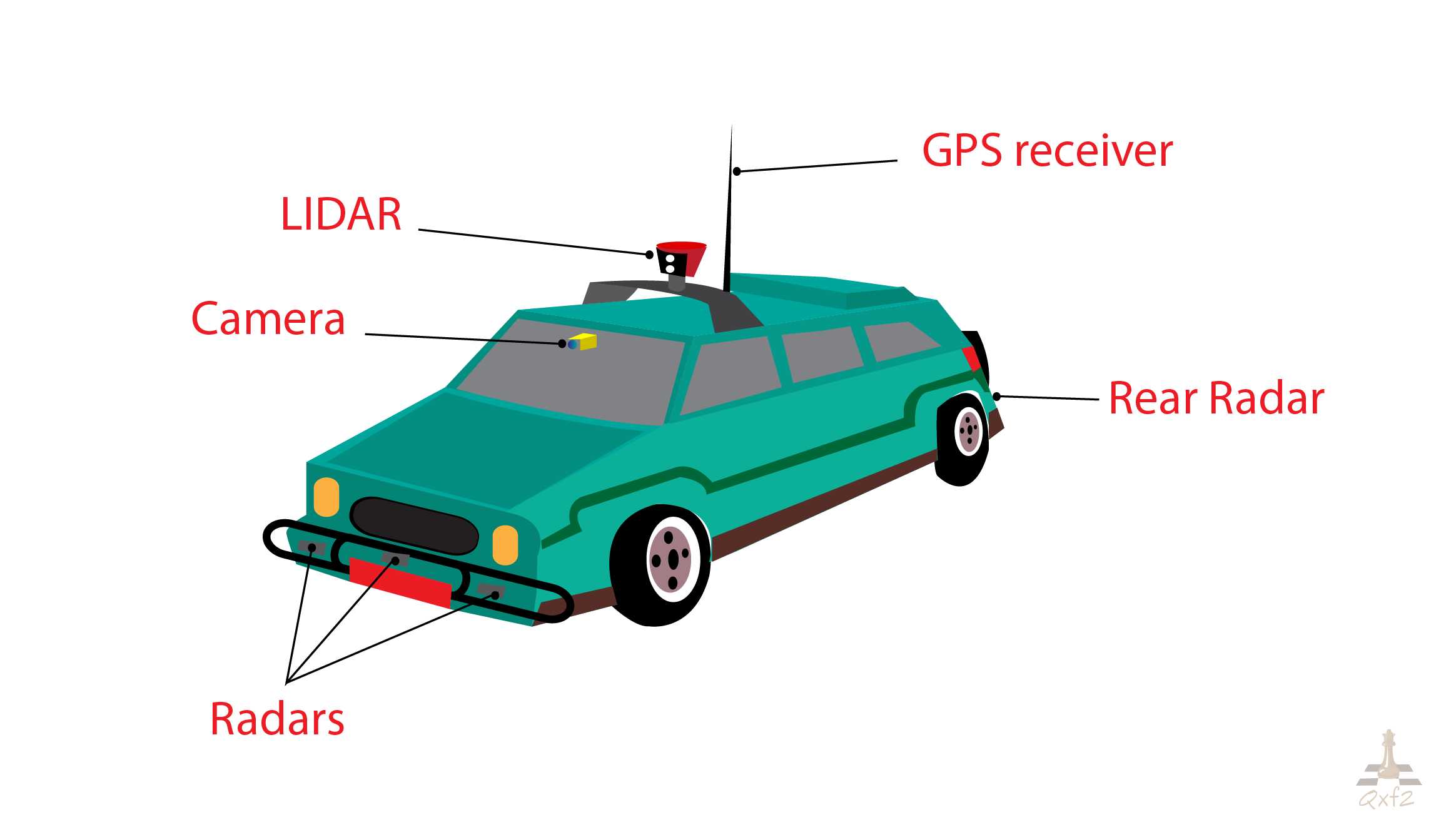 If we use Radar then it can not detect any pothole located on the surface. The radio wave reflected back from water surface. If we use sonar then it also detect pothole located on the surface which is filled with water.
I agree with your statement, but don't you think using sonar above water won't bring out its full potential ? And here I mentioned the idea of making a radar using ultrasonic waves waves instead of radio waves. I mean whenever a sound wave propagate from one medium to another, some part is reflected and of course some part is refracted too.. In this case only a small part may get refract so we can increase its penetration strength by using a high frequency ultrasonic wave since we know that sound waves can travel through many things instead of vacuum. But still the only disadvantage will be its speed. 
On the other hand we can also use Sonar which is a good idea, but like building a radar with ultrasonic sensor it also has the same issue, it has no problem working perfectly in water but since air supports shorter wavelengths whereas sonar has longer wavelengths which makes it unsuitable for air, so a little bit of tuning might be required.
Either way both cases can be used for the above project with some exceptions.