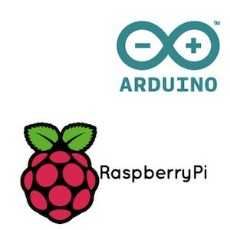 Arduino + Raspberry Pi Lovers
Discussion and Q&A about Arduino and Raspberry Pi projects.
194 Members
Join this group to post and comment.
Getting started with Raspbian ? Learn here or Ask here!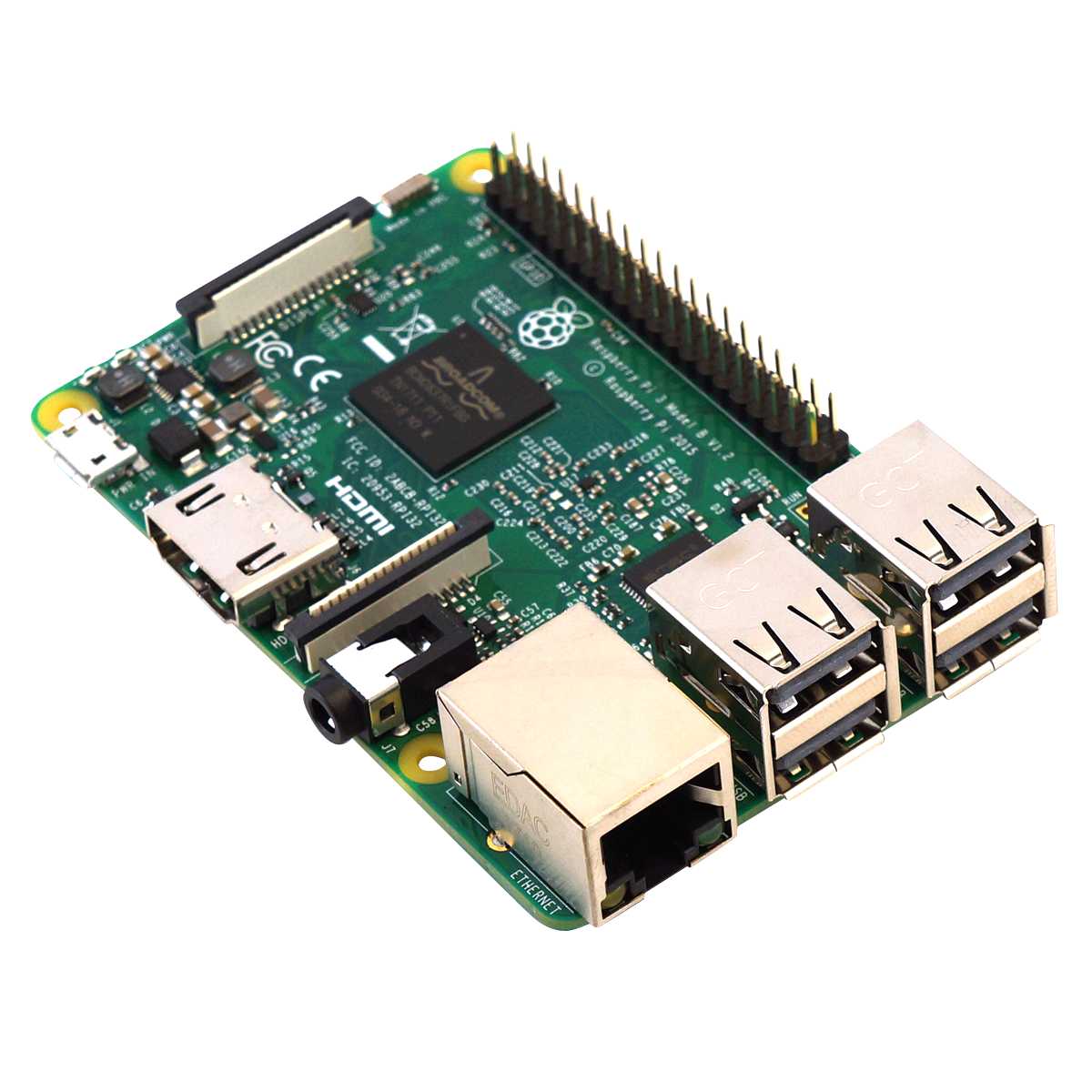 First boot will run a config program… Can config settings such as the RAM mix between CPU/GPU based on your needs, overclocking, locale info, clock, etc.  HIGHLY recommend installing "Rpi-update" (google for it) – updates software and Linux Kernel.
If you want to install more software:
1. Sudo apt-get update
2. Sudo apt-cache search "something in the name
3. Sudo apt-get install packagename 
Doing the above will update the software available list, show you any packages that have a match for the search text, install the named package(s) and any dependencies. If you plan to use the desktop, install synaptic package manager for a graphical way to manage software…
@Ashwani Kumar Why is every text put inside a blockquote? it makes it very difficult to read. Quotes are used for either highlighting a portion of text or for actually quoting a person, a website or phrase.
Oopps.... actually ot looks good ..ohk next time I will take care