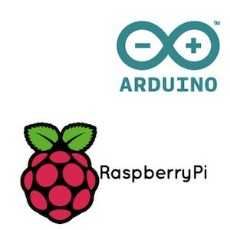 Arduino + Raspberry Pi Lovers
Discussion and Q&A about Arduino and Raspberry Pi projects.
179 Members
Join this group to post and comment.
Can anyone suggest me which model of raspberry Pi I should choose ?
I want to make a real time IoT based alarm system for lighting detection in rural areas. As it is noticed that a high rate of death occur due to fall of lightening on rural people working in field or in other cases.
So basically I want to make an alarm system with IoT enable to predict the location of lightening fall to prevent such accidents .

Your choice will have to depend on your budget. However, from your description I would say that using a Raspberry Pi 3 Model B would be good choice since it's the latest & most versatile , although it is costlier. Raspberry Pi 2 Model B will fit your needs too, & you might find it cheaper. Try this site to help you make a choice if you are still confused:  Which Raspberry Pi Should I Buy?

I think raspberry pi zero is suitable 
But why will u plz elaborate

Raspberry Pi 3 model is best as it is latest and with more features compared to the older versions, but it is costlier. If you want to go through to this IOT field then you can do one time payment and build more and more projects based on Raspberry Pi 3. Raspberry Pi model 2 is also ideal to use and easy for configuration.
You want Raspberry Pi for lightning detection system then you need to check for which Raspberry model does the lightning detector can easily be attached. If the older version can support lightning detector and alarm then you can buy the older versions as well. You can even buy Arduino board. There are number of Arduino boards each with separate specification. But I would suggest that first you check your project components and check its configuration and then finally purchase any of the boards.
The following table shows Raspberry Pi and Arduino boards with their specification,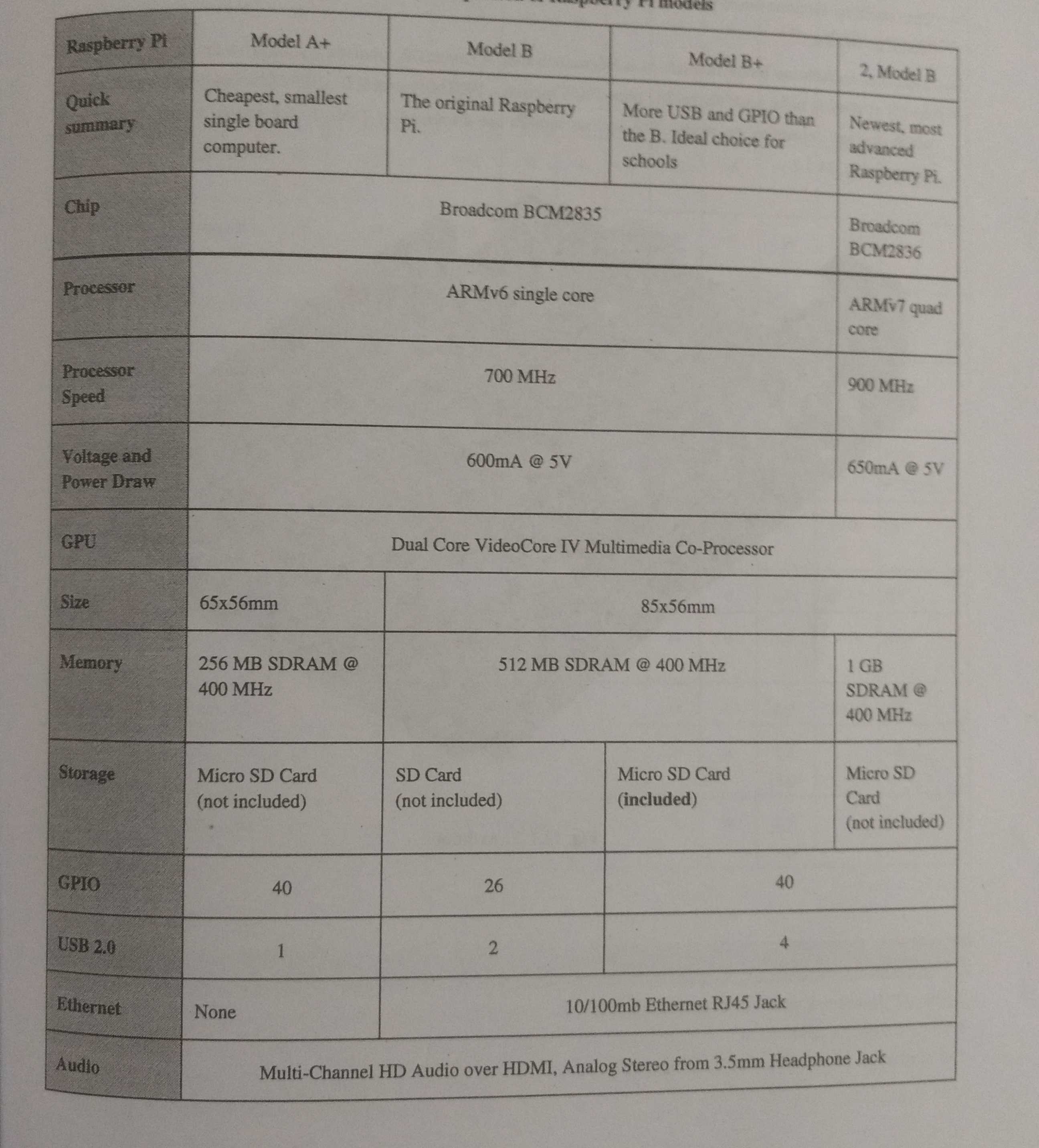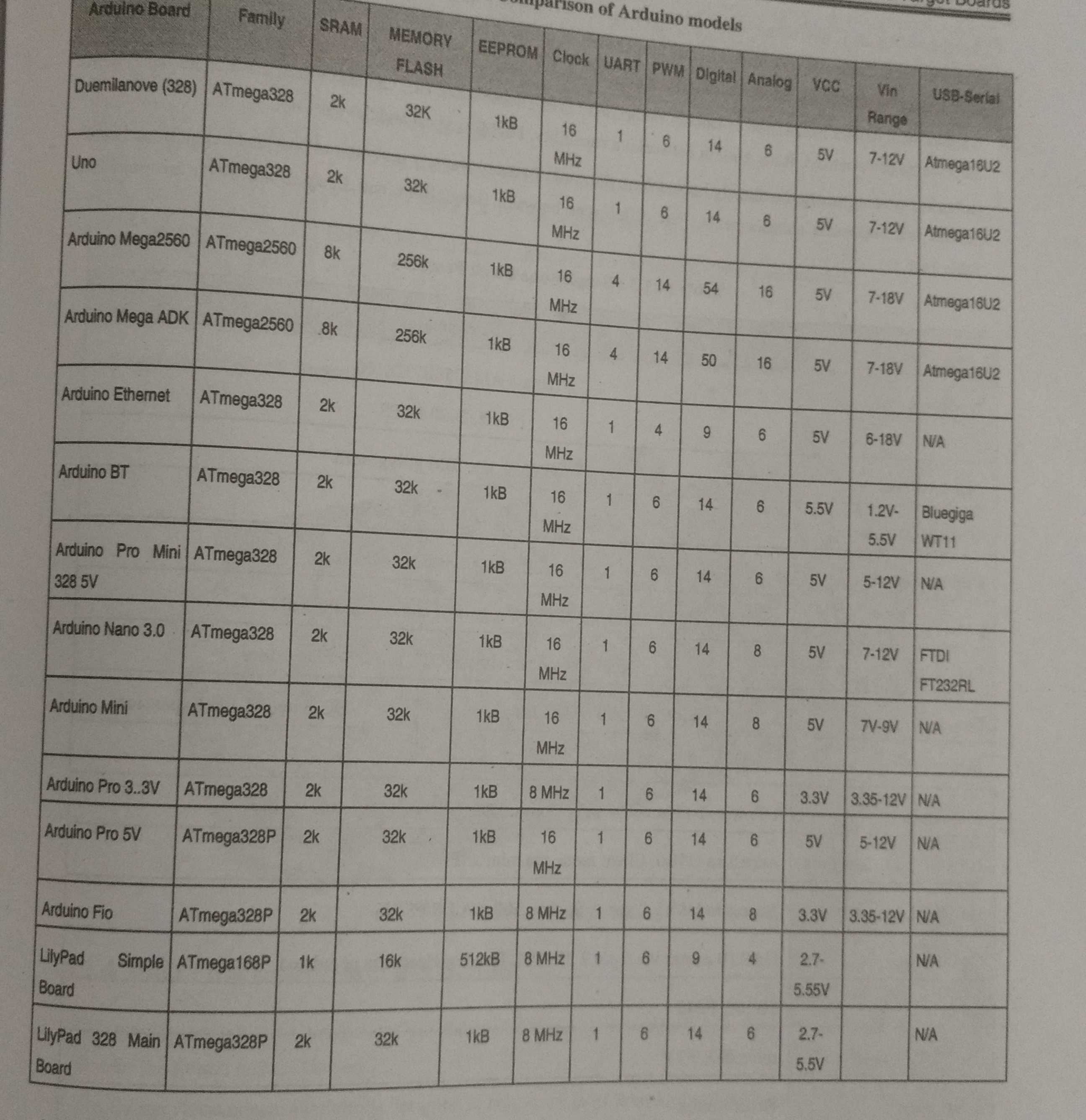 Great thnxx dude for sharing such great info ...I will go by this 
I would say you should go with Raspberry Pi 3 Model B based on your project requirements. The good part is that it has a 1.2 GHz processor with 64 bit quad-core ARMv8. Not to mention you'll be requiring high speed with good multiple availability of ports since if you are in need of power and speed, you can push this module to its limits without damaging. Not to mnetion you can boot Pi 3 in a few seconds, not to mention you can emulate PSX and Dreamcast at high speed. This device is perfect for Desktop PC, web server and computer vision. Its not like you can't use Pi 2 just because they both cost the same but pi 2 doesn't has any wireless connectivity as it only supports Ethernet.
Ohk I get it.....thnx for your valuable information