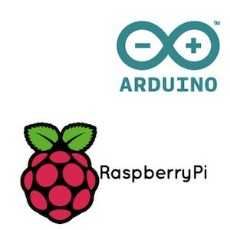 Arduino + Raspberry Pi Lovers
Discussion and Q&A about Arduino and Raspberry Pi projects.
179 Members
Join this group to post and comment.
Arduino based fire fighter robo...
Lets comes to point directly rather wasting too much time. As the name makes an excellent clear vision of this project so saying too much in its intro will not be good....so...

Working of this Project.....




The main brain of this project is the Arduino, but in-order to sense fire , use the Fire sensor module(flame sensor) that is shown below.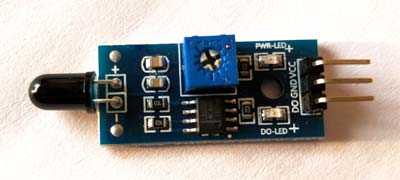 As you can see these sensors have an IR Receiver (Photodiode) which is used to detect the fire. How is this possible? When fire burns it emits a small amount of Infra-red light, this light will be received by the IR receiver on the sensor module. Then we use an Op-Amp to check for change in voltage across the IR Receiver, so that if a fire is detected the output  pin (DO) will give 0V(LOW) and if the is no fire the output pin will be 5V(HIGH).
So, we place three such sensors in three directions of the robot to sense on which direction the fire is burning.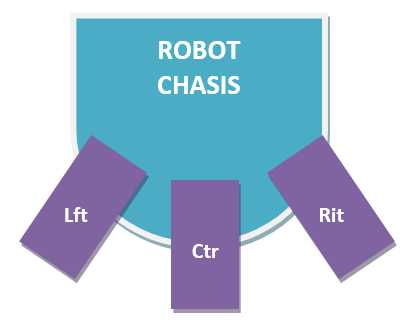 We detect the direction of the fire we can use the motors to move near the fire by driving our motors through the L293D module. When near a fire we have to put it out using water. Using a small container we can carry water, a 5V pump is also placed in the container and the whole container is placed on top of a servo motor so that we can control the direction in which the water has to be sprayed.

Amazing project @Ashwani Kumar But I think it's an old idea you can use computer vision to detect fire. With the help of artificial intelligence and advance depth cameras we also detect of fire at particular distance and intensity can be measure. Think about it!!! 
Ohh great to know....but can you tell me estimation of the advance depth camera.... And did you made this project ?
Just explain few more to get an brief vision of its working so further I can go with these things you have mentioned in your reply.....i would be very thankful for that....