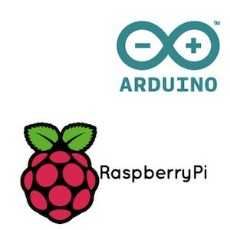 Arduino + Raspberry Pi Lovers
Discussion and Q&A about Arduino and Raspberry Pi projects.
194 Members
Join this group to post and comment.
Arduino based digital locker... ?
Did you ever think about making an digital locker using Arduino . Just think like that, whatever projects you are making in your life or better to say in your college life , would be applicable for your home or common used things. Like making an digital locker based on Arduino would be like that , a project looks interesting in clg project and also applicable for use in your home.
So what it really need to make a digital locker using Arduino.
Let's list out the things about your own understanding of you all...... because everyone has a different look of same thing so comment here guys what are the things needed for digital locker.
Let me show you a demo pic of this project.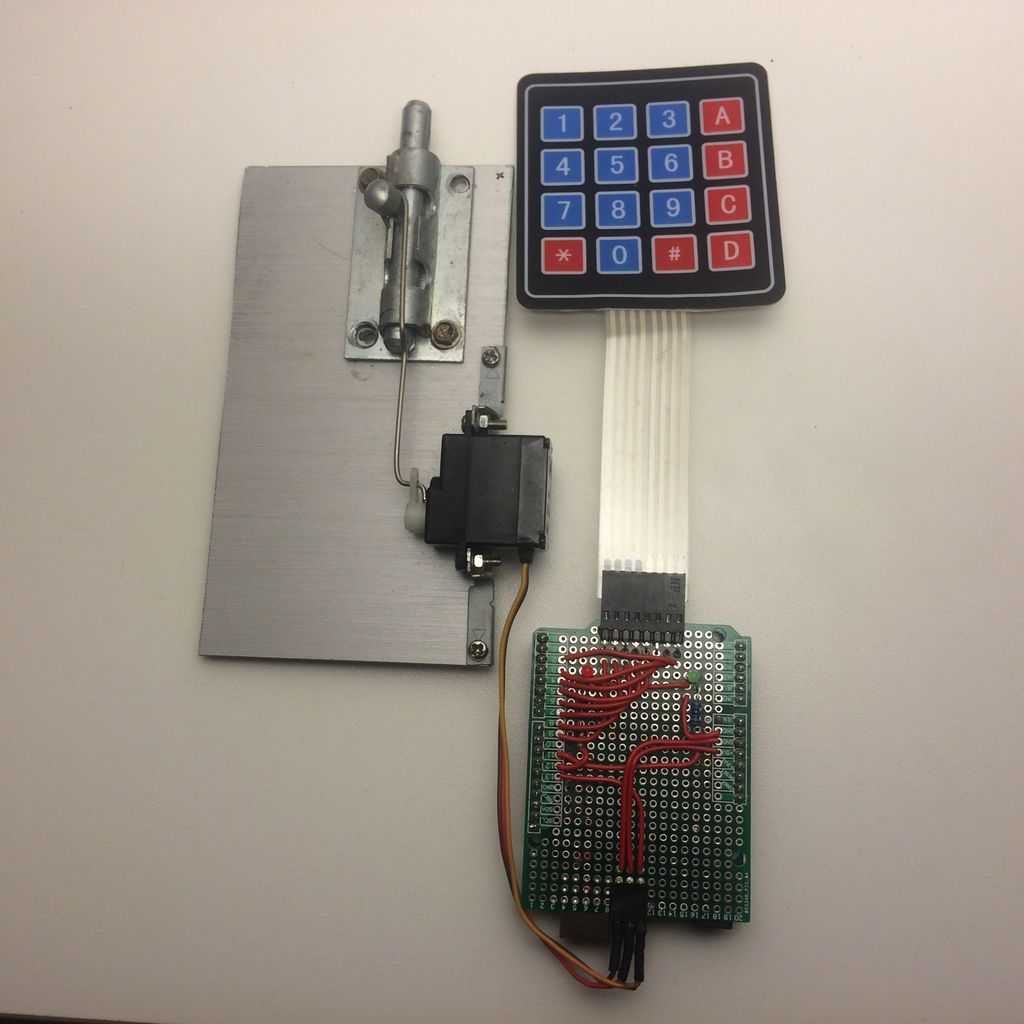 Ohk guys comment here....what are the requirements for making an Arduino based digital locker...
Comment fast guys as I have commented two requirements

Keypad, Servo/Stepper Motor, Power Supply.
Yaa that's cool ...would you like to elaborate it . Like about the specifications and value of servo motors and many more what you have contributed here .....
I am very glad to have such an intresting peoples here in this group.

@Ashwani Kumar you can also use finger print sensor to unlock the door.
Yaa bro you are right. And that would be more secure to have fingerprint sensor for authentication.
Well thnx for your suggestions bro..if you want plz give more suggestions and it would be very helpful and I will be thankful.

we can also use voice detector with raspberry Pi