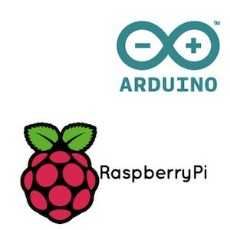 Arduino + Raspberry Pi Lovers
Discussion and Q&A about Arduino and Raspberry Pi projects.
194 Members
Join this group to post and comment.
A program written with the IDE for Arduino is called _________.
a) IDE source
b) Sketch
c) Cryptography
d) Source code
Plz comment 
Sketches are saved on the development computer as text files with the file extension .ino. Arduino software (IDE) pre-1.0 saved sketches with the extension file .pde.