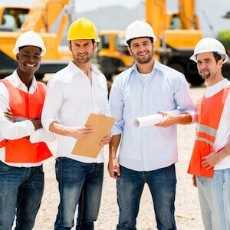 Civil Engineering Questions
Question and answers for technical problems related to civil engineering subjects, jobs, courses and more
98 Members
Join this group to post and comment.

What is the Green Building concept? Does it need a certification?
Green building is a sustainable building which is best way to solve global warming  and energy crisis problem. 

I think that the creating of a building goes through many steps like design, construction, operation, maintenance, renovation, and demolition.
A 'GREEN building' is one that has gone through all these processes to become resource-efficient and therefore environmentally responsible. 
For instance, the best example of a Green Building is - 
Hawa Mahal - Articulated windows provides cool breeze in a desert area
Golkonda - Ventilation is designed to let in fresh cool breeze, in spite of summers