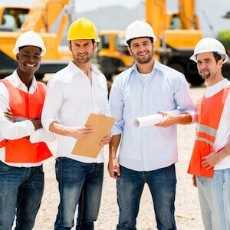 Civil Engineering Questions
Question and answers for technical problems related to civil engineering subjects, jobs, courses and more
90 Members
Join this group to post and comment.
What is Rotational and Irrotational flow??
ROTATIONAL AND IRROTATIONAL FLOW
Rotational flow is that type if flow in which the fluid particles while flowingalong streamlines also rotate about their own axis.Irrotational flow is in which particles while flowing along streamlines do notrotate about their own axis.
For example, Inside aboundary layer, whereviscous forces areimportant, the flow in thisregion is Rotational.However, outside theboundary layer, whereviscous forces are notimportant, the flow in thisregion is irrotational.