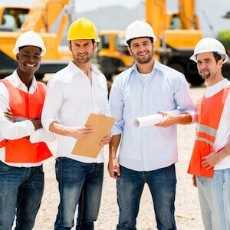 Civil Engineering Questions
Question and answers for technical problems related to civil engineering subjects, jobs, courses and more
92 Members
Join this group to post and comment.
What are the advantages and disadvantages of Butteress dam??
Advantages
Buttress dams require less concrete than gravity dams. Uplift/ice pressure is generally not a major factor
 Can be designed to accommodate moderate movements of foundations without serious damages.
 Can be easily raised subsequently by extending buttresses and deck slabs.
Disadvantages
 Buttress dams require costlier formwork, reinforcement and more skilled labour. Consequently, the overall cost of  construction may be more than that of a gravity dam. 
 Buttress dams are more susceptible to damage .
Buttress dams cannot be constructed in very cold climates because of spalling of concrete.