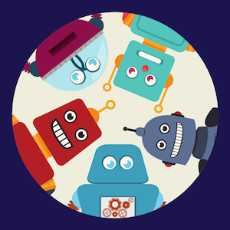 Robotics and DIY Enthusiasts
Question, Answers and Discussions about DIY Robotics Projects for all tinkering lovers!
147 Members
Join this group to post and comment.

Medical robotics with more autonomy
From minimally invasive surgery, hospital optimization, to emergency response, prosthetics, and home assistance, medical robotics represents one of the fastest growing sectors. But the challenge is building reliable systems with greater levels of autonomy.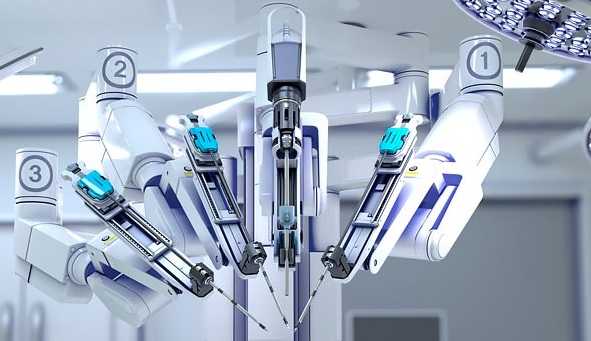 A long-term challenge is to enable one surgeon to supervise a set of robots that can perform routine procedure steps autonomously and only call on surgeons during critical, patient-specific steps. The study says, "Perhaps the most significant challenge of automating any clinical task is to be able to anticipate, detect, and respond to all possible failure modes. Medical device regulation of autonomous robots will likely need to develop in a manner that balances the requirements for provably safe algorithms with compliance costs."

Its pretty much obvious that if we wanna use these robotics on a large scale then we'll definitely need to create them in such a way with precise algorithm that most of the hospitals can afford it. becomes pretty hard for a human to run diagnosis and operations at a very small scale operation without making any error because in those cases only someone with professional experience can be trusted. So I think its best to leave the hospital optimization to autonomous robots since they are designed to work accurate and have very less chance of making any mistakes. And its true that the real challenge lies in building these bots which can work on a greater autonomy since its not like they'll be working on lifeless creatures, working on a living being isn't something which can be taken lightly so they should be well perfected before using them for real.

Three robotics experts at MD&M West looked at the iterative process of developing medical robotic tools and discussed valuable takeaways from watching the industry leader, Intuitive Surgical, rise to the top.
Do You Have What It Takes to Become the Next Intuitive Surgical?
Chatbots are increasingly common and a variety of websites use these automated chat systems to field user questions and provide direction and information.
https://www.medgadget.com/2018/09/chatbots-in-healthcare-interview-with-john-fitzpatrick-vp-of-media-and-engagement-at-precisioneffect.html
Chatbots in Healthcare: Interview with John Fitzpatrick, VP of Media and Engagement at precisioneffect
CMR Surgical, a Cambridge, UK firm, is formally unveiling its Versius surgical robotic system that is designed to be portable, easy to setup, and, perhaps most importantly, affordable for hospitals that otherwise would have budget limitations obtaining existing robotic systems. 
https://www.medgadget.com/2018/09/versius-robotic-surgical-system-unveiled-by-uk-company.html
Versius Robotic Surgical System Unveiled by UK Company