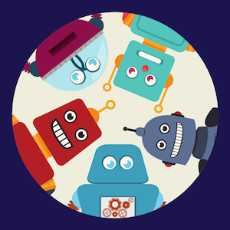 Robotics and DIY Enthusiasts
Question, Answers and Discussions about DIY Robotics Projects for all tinkering lovers!
145 Members
Join this group to post and comment.
How are robotic arms used in game arcades ?
I've not really been to a game arcade, but I've seen it a lot of times how most of the games which are available there use robotic arms as there main attraction. If I have to give some of there examples, then we can start with the robotic claw machine or crane games. These machine usually consist of some items like candies, toys, or other prizes and our objective is to pick them up using a robotic claw in a single try. Same for other cases like robotic arm hand wrestle, here we can arm wrestle with robots by setting the difficulty level. These are some of the examples of robotic arms we come across at a game arcade. Well most of the arcade games include the use of game box like racing and other rhythm based games but still in big cities robotic claw games are much popular.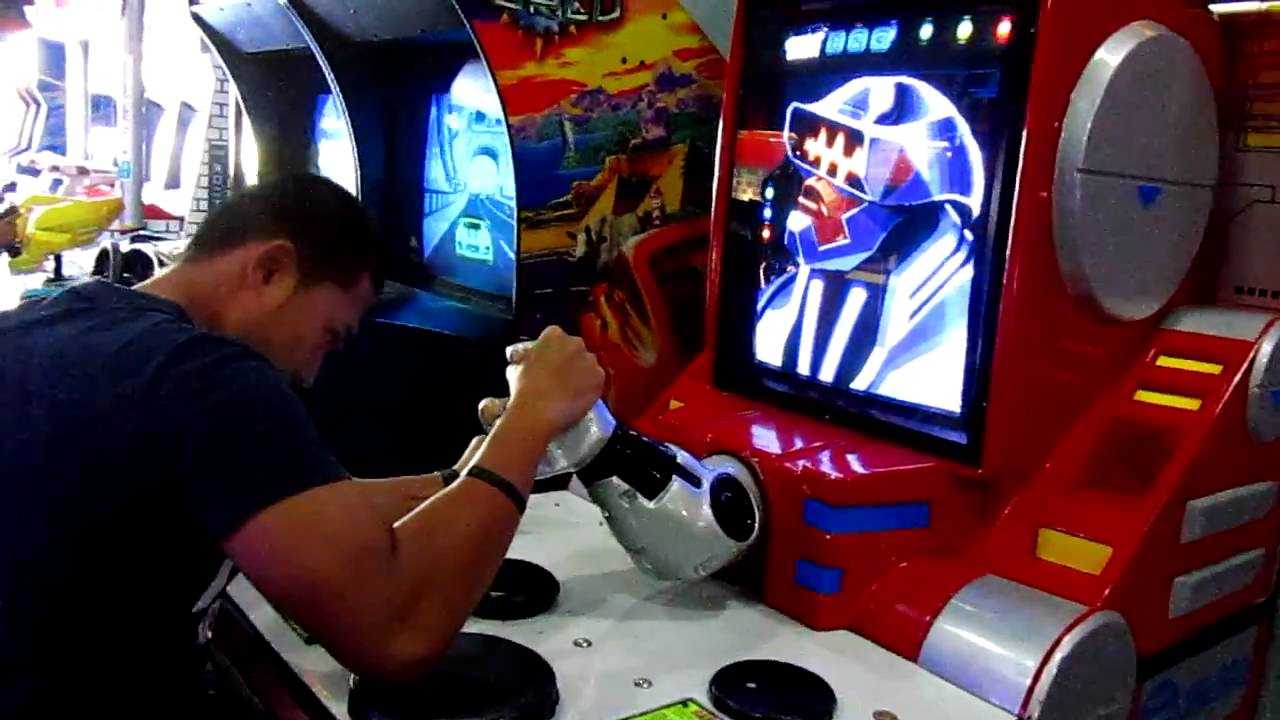 We also make chess playing robotic arm 😬
To be honest Kunal I've never really heard about a chess playing robot used in an arcade. Well it is used in many other places but I doubt its used in an arcade. The thing is I might be wrong here because I've never really been to these places, just seen pictures and heard about it from my friends so this is just my hypothesis. So an arcade is a place where we use coins play games such as the electro-mechanical games, video games, pinball games and many other. 
The objective of every person is to win prizes by spending just a little amount of time on those machines. Even if we take example of those crane games, you get only one try which hardly takes 20-40s or those car racing games which takes max to max 2 mins to finish. But chess is a game which requires a lot of concentration and time to play since even if we're playing at the lowest difficulty, we still may require quite a lot of time with a 50-50 percent chance of winning and its pretty logical as why a person would like to use there money on a game where they are sure they have only a little chance of winning. 
Well this was just my hypothesis, so I won't say they are not actually used but arcades usually install those games which are played quite often and can fetch them a lot of money.