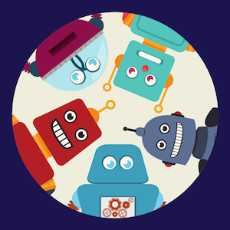 Robotics and DIY Enthusiasts
Question, Answers and Discussions about DIY Robotics Projects for all tinkering lovers!
147 Members
Join this group to post and comment.

Guys Did you Really think Machine Learning is Really benificial for robots ??
I know that machine learning is a better thing but I don't think its too much helpful for the robots, means there may be other alternatives that may be definitely doing the same thing even in better way ....I think machine learning is a  helpful things but up to some things like in Google Assistant....and many more
Google Assistant is a better example of this technology but still i have doubt about the Role and The need scope of machine learning in Robotics ...
What do you guys thinks is it really important in robotics ????