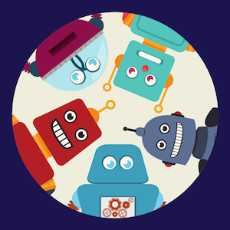 Robotics and DIY Enthusiasts
Question, Answers and Discussions about DIY Robotics Projects for all tinkering lovers!
152 Members
Join this group to post and comment.

For Which purpose Lego Robotics is used?
I am Final year student of Computer Engineer at Mehran University.

Lego mindstroms is the hardware software platform produce by Lego for developing programmable robots. If you are beginner in robotic you can use the Lego kit
Generally c language or Lego NXT visual programming is used to program the robots

To put it simply, LEGO Robotics is a field of teaching and learning hands-on practice on LEGO Robotics kits. Here, it is not necessary for a student to have a high level experience in engineering and computer programming to build, design and program these things. So, if you're a beginner in the field of robotics, you can always give it a try.
In order to build a LEGO Robot, you have to keep some certain things in mind::
Imagine how your robot will look like. I think this is the easiest part since you have to envision how you are going to build your robot and it isn't tough at all since its not much different from those building blocks we used to play with when we were kids, the only thing you need here is creativity. After that you can start building it physically.
The robot needs some instructions to work, so of course we need to program it. For that you can either use Lego Mindstorms NXT which was released in July 2006, or go with its 3rd generation product Lego Mindstorms EV3 which came in September 2013. Either way, there is no need to code, all you have to do is drag and drop.
At last you can run and see if the robot is working as per your instructions, if not you can always modify it. Once the modifications are done, you can provide the feedback and finish it.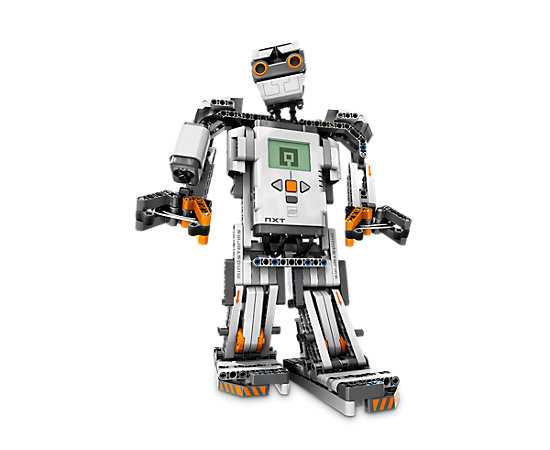 In the end I can say that LEGO robotics is pretty helpful for students to have an early interest in robotics, and thanks to its easy built parts and simple coding technique it becomes a lot of fun to build, run, reassemble and build again [ Note: They are not preferred a lot in real life applications ]
Image Source :- LEGO® MINDSTORMS® NXT 2.0 - 8547 | MINDSTORMS® | LEGO Shop