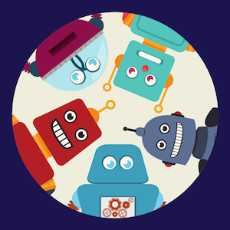 Robotics and DIY Enthusiasts
Question, Answers and Discussions about DIY Robotics Projects for all tinkering lovers!
147 Members
Join this group to post and comment.

Are artificial limbs a type of robot?
A Prosthetic is defined as an artificial substitute or replacement of a part of the body such as a tooth, eye, a facial bone, the palate, a hip, a knee or another joint, the leg, an arm, etc. A prosthesis is designed for functional or cosmetic reasons or both. A prosthesis is an artificial extension that replaces a missing body part. It is part of the field of biomechatronics, the science of fusing mechanical devices with human muscle, skeleton, and nervous systems to assist or enhance motor control lost by trauma, disease, or defect.
An artificial limb is a type of prosthesis that replaces a missing extremity, such as arms or legs.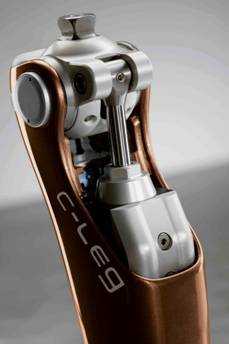 There are Four Main Types of Artificial Limbs. About This Image: C-leg prosthesis These include the transtibial, transfemoral, transradial, and transhumeral prostheses.