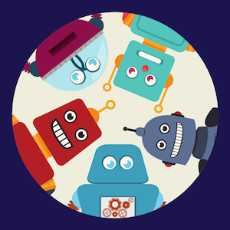 Robotics and DIY Enthusiasts
Question, Answers and Discussions about DIY Robotics Projects for all tinkering lovers!
151 Members
Join this group to post and comment.
A robot for operation in medical?
I can't remember the day when I first heard that robot can also be used in medical field for operation purpose and also for surgery purpose . I feel very exclaimed like is it really possible to use robot for the purpose of medical activities.?
I still have doubt to use robots for medical activities may be its not a dangerous thing but it would be a risky one .  What you say ??

From minimally invasive surgery, hospital optimization, to emergency response, prosthetics, and home assistance, medical robotics represents one of the fastest growing sectors. But the challenge is building reliable systems with greater levels of autonomy.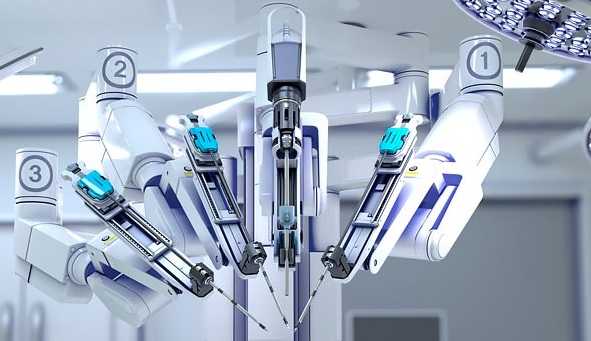 A long-term challenge is to enable one surgeon to supervise a set of robots that can perform routine procedure steps autonomously and only call on surgeons during critical, patient-specific steps. The study says, "Perhaps the most significant challenge of automating any clinical task is to be able to anticipate, detect, and respond to all possible failure modes. Medical device regulation of autonomous robots will likely need to develop in a manner that balances the requirements for provably safe algorithms with compliance costs."
@Kunal Gokhe - Instead of copying content from other websites; it'd be nice if you could post your own thoughts; or refrain from posting comments at all. 
Now what should I say. I can't get it because whatever you said , @Kunal Gokhe , is reported as a copy . So whatever I will say is not good, but by keeping all these facts I come to know that according to you to set up an automated robo in hospital need a long time in testing of its skills and the way of handling . Well it's good to know , whatever you said . But it's a bit intrested thing that nowadays fake doctor will easily available but an automated robo needs a long time.