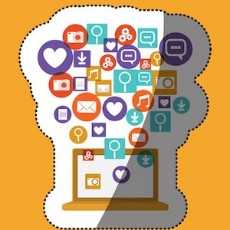 Digital Marketing World
Discuss Digital Marketing tools and techniques and how to rule in the world of SEO, SEM and more!
118 Members
Join this group to post and comment.
Why do we need to focus on so many different digital marketing strategies?
It's important to focus on a variety of strategies simply because opportunities for digital marketing increasing as target audiences visit more online platform.Today a single minded approach to digital marketing will exclude large portions of an audience,preventing a site from remaining competitive.Digital marketing must be a comprehensive approach that focus on site optimization,social media,lead generation,inbound marketing,content creation and much more.

Hi Aswini,
As per my opinion, it's a common challenge for all the digital marketer because we all are dependent on the third parties. 
Here you can check the recommended approach for developing a digital strategy.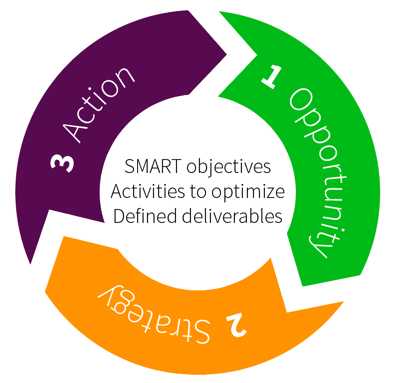 Here is the life cycle of Digital marketing:
Why we need to focus on various digital marketing strategy, Here are the top reasons:
Maybe after going through with a marketing strategy might be you can not get the best result, alternatively, you have also some other strategy, that's you should have another plan.
We don't about our online audience or market share. For resolving this problem we can fulfill this gap through these two tools: search gap analysis

SEO gap analysis Excel spreadsheet

using Choose the Right Keywords with Our Research Tools - Google Ads.
Those who already capture the market and who are starting their venture will get more exposure from the market share.
We do not a powerful online value proposition.
We do not have appropriate information about our customers.
We are not integrated (Either you are a specialist digital marketer or not).
Even People are wasting their money and time without having the very good amount of resources. 
We cannot beat top online brands like Amazon, dell, Google, Tesco, Zappos.
We are not optimizing our performance.
Digital Marketer doesn't have enough people/budget given its importance.