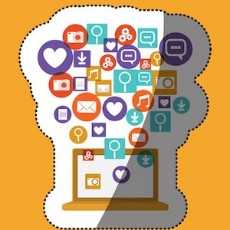 Digital Marketing World
Discuss Digital Marketing tools and techniques and how to rule in the world of SEO, SEM and more!
110 Members
Join this group to post and comment.
What are the best approach for a beginner in digital marketing world?
How do i start as a beginner?

Best approach for the beginners is via making their web presence using blogging skills. For this they should first have a bloggers account and Google analytics account. This will help you to share your thoughts and skills with the readers online and in return you will get some traffic. A post is in its way regarding this topic.
Thanks Nitesh,  I really think and believe it would help me as a beginner.  I am going to reactivate my blogging account as soon as possible and now strive to keep it active.