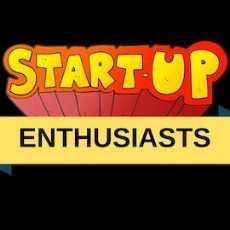 Startup Enthusiasts
Latest updates and question-answers for startup enthusiasts, founders and wannabe entrepreneurs
167 Members
Join this group to post and comment.

What is role of incubation center in start-up?
Recently I came to know about the incubation center . I heard that it is like a support which is being sponsored by the government for the people who are going to start a bussiness or one who are currently new in start-up.....
There are various types of schemes that they are providing for the students who are interested in start-up or want to be a successful entrepreneur. 
The term incubation centre us given just because as it is a name of machine where egg is etched to form a embryo to form the chick , so here the incubation center perform the same role in nurturing the students, the new entrepreneur to grow and to make them successful...
It's a great support for all those guys who want to be entrepreneur or who are going to start any new start-up .