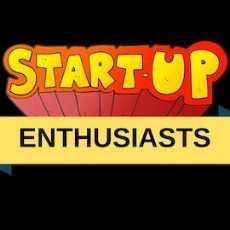 Startup Enthusiasts
Latest updates and question-answers for startup enthusiasts, founders and wannabe entrepreneurs
167 Members
Join this group to post and comment.
What is funding and IPO? When do we go for the same?
i've heard that startups after a certain stage gather funding for their company and something called initial public offering which i have no idea about. forgive if the terminologies used are wrong because i'm new to this concept. kindly clarify .
I think you can read on the Internet about IPO. There are lot of articles available. Funding typically happens to a startup in the initial stages when it needs to grow and establish a product-market fit. 
You could either raise the funds for your business from your own savings or your friends or from institutions, angel investors or venture capitalists. They will give you the money required to build your operations and get the business rolling. 
IPO typically happens when the business is established and wants to raise money from the markets. In short, 'funding' typically happens in the initial or growth stage of the business; while IPO is when the business is established and is ready to go to the markets.