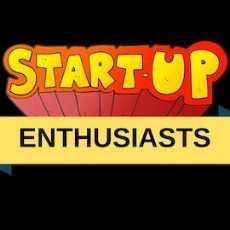 Startup Enthusiasts
Latest updates and question-answers for startup enthusiasts, founders and wannabe entrepreneurs
171 Members
Join this group to post and comment.

Selecting Ideas-How only a single good idea is well and enough
Don't halfass a dozen ideas. Pick one and kick ass instead!
Beware of 'witches' broom missions'  from prospective investors. Your job is to ruthlessly gut check ALL the ideas people give you. Only execute on the ones you would execute on whether or not anyone told you 'they would invest if....' you did x, y and z.
Persistence and continuous learning together is the only thing you need to do. Improve and keep going!