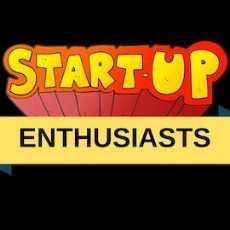 Startup Enthusiasts
Latest updates and question-answers for startup enthusiasts, founders and wannabe entrepreneurs
160 Members
Join this group to post and comment.

Market Dominance-What role do your customers have to play in it?
If you become the doctor of your customers, they'll become marketers of your business. It's that simple - solve their actual pain and you won't have to spend a dime in marketing.Create advocates and mobilize them. That is the way to market dominance.Try to get the market in, not the product out! Understand the needs of your potential customers and address them in your marketing campaigns and biz dev meetings. You should know what pain you solve for your customers or which need you satisfy. Tell them you have the solution for their need or pain and they will look for you.Have passion about what you're selling, or sell something else. Don't fake it.