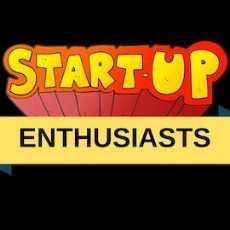 Startup Enthusiasts
Latest updates and question-answers for startup enthusiasts, founders and wannabe entrepreneurs
159 Members
Join this group to post and comment.
Is OYO making hotels lose their identity?
I've been reading about the tussle between the hotel owners and OYO - the business that's disrupting the hospitality industry. It looks like many hotel owners all over the world are not revolting against OYO and are disassociating their hotel from listing as OYO. 
I could figure out the reason. But for that we'll have to look at the typical flow of customer acquisition.
Customer goes to OYO for booking the hotel
At the time of check-in to the hotel, it's all 'OYO' branding
Hotel provides the service
People remember 'OYO' offered a good service.
OYO charges ~30% commission for mere hotel booking!
I could have missed any steps in the above flow; but in general - the user is exposed to the OYO brand much more than they are exposed to the hotel, its name and goodwill. 
I had booked OYO once and more than the hotel's name, I only remembered that it was OYO that I got the hotel from. 
I think hotel owners realised that OYO is taking away their brand identity. That's why many hotel owners are now delisting their hotels from OYO - as I read on various social media posts. 
I wonder if OYO is making hotels lose their identity. What do you think?