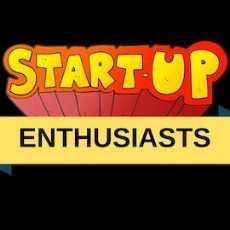 Startup Enthusiasts
Latest updates and question-answers for startup enthusiasts, founders and wannabe entrepreneurs
159 Members
Join this group to post and comment.

how important is market research before you get into a business?
market research plays a key role when you are getting into a business. because it lets u know what are the current trends in the product that you have chosen for your business. dig the data as deeper as possible. ask yourself if it is the right time to start your business. see if the graph of your product is going down or reaching a hieght or staying still. research about the competition your product has. keep questioning yourself and make sure you find answers . there you go!