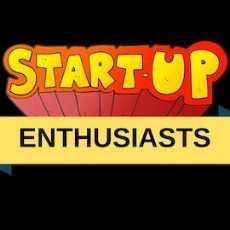 Startup Enthusiasts
Latest updates and question-answers for startup enthusiasts, founders and wannabe entrepreneurs
167 Members
Join this group to post and comment.
How do I find investors for a start up business in India?
I am very interested in startup for Drones and it's technology, so How I get investors for startup very easily. 
Plz comment If you have any idea!

You can join the incubators like digital impact square and any other. there are some Business communities in different cities they help the new startup. In pune also there is one community. Nowdays getting investor is not so hard you just have to clear with your action plans in future and have to give presentation about it then you can easily get the investors. 
@Bhupendra Jamkedkar Thanks for answering, It will very helpful for me. What is the name of community in pune?