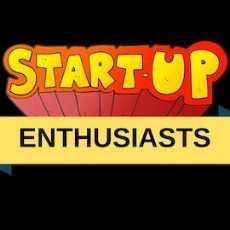 Startup Enthusiasts
Latest updates and question-answers for startup enthusiasts, founders and wannabe entrepreneurs
172 Members
Join this group to post and comment.
Every Start-up Enthusiast should have !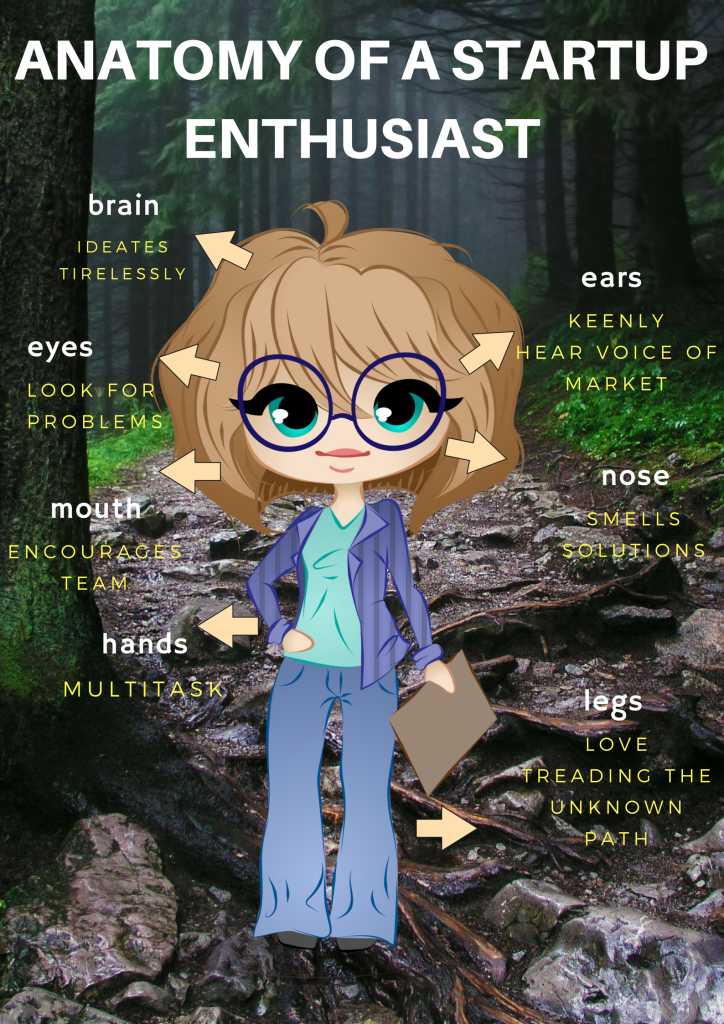 As mentioned here in this pic, these all are the basic things every individual startup enthusiast should have these.
Every human have these organs generally but everyone is not start-up enthusiast. A person who is start-up enthusiast should have such type of skills.
His mind should be ready to think tirelessly. A mind ready to give solution of every problem you faced.
Eyes will be ready to looks on the problems . Every thing related to the startup and the problem you will going to face.
Mouth , hands, ear everything is generally common but should be trained to think and act like above stated and shown in pic. 
This is all about my thinking, may be someone of you don't agree with it. King comment you agree or not.
If yes explain if not explain...here in comments.

As I have started my own venture with a small team and getting supported by industry level expert, I don't think everyone can get a successful Entrepreneur, In a recent survey only in Banglore 3 Lac Startups is opening every year and at the end of the year only 20 to 40 start is running as from the starting why it happens? Because a fresher have no guidance and have a will and good faith he can get the success. As per my industry level experience, I can share a lot with you Like:
When I join Collegedunia as an SEO Analyst then I was the experiment but I prove myself and they started their complete team, Every time or every case you need time to prove your self because only exceptional things are having in very less amount of time but hard work will give us every time the good result as we are looking.
In my friend circle one of my friends started their preparation for IES examination and after 3 unsuccessful attempts now he has two choices and He joins BRAC (Bhabha Research & Aeronautics Center). 
So only a few people got the job, not everybody the same case is in entrepreneurship, Only a few of them who have skills and failed because of less number of investment or are not able to find the better investors.
My Suggestion every time invest your good time with your own product getting success which you are looking in your dream, Those are the too happiest person in the world who achieve their dreams in real life as well. I am the die heart fan of Bill Gates because he proves that who is he now for us? Every people in their life heard his name if he is in the software industry.
Yaa bro what you are saying is really true and intresting thing and what you are saying about the no.. of start-up which remain at last is less not because everyone can't be an entrepreneur, it just because every one has choice in their life and where there's choice no one can achieve something better , everytime the choice makes your dedication little distracted in various ways.
So if someone wants to be successful he has to completely dedicated to his start-up and hardwork comes easily when theres complete dedication to something. 
Reason of fealures may be anything but if you are completely dedicated you will achieve it.
This is what I think ..may be you your are not agree with this. But i appreciate your views and comments here on this topic.