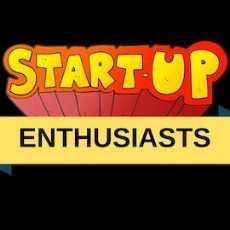 Startup Enthusiasts
Latest updates and question-answers for startup enthusiasts, founders and wannabe entrepreneurs
171 Members
Join this group to post and comment.

CAN AN ENTREPRENEUR BE SELFISH?
No one starts a business with an intention of spending or donating all his earnings to people.A person starts a business either when he have a idea or intention of earning money.None of them mean that he has an idea to spend his money for others.In  the beginning every one will work for money and reach all their dreams ,after they got all things they need and reach their goals,they start thinking of people.just a live example like steve jobs.According to me being selfish in our lives is not bad,but being more selfish such that we cant even see others sadness and needs is wrong.