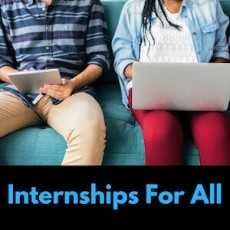 Internships For Engineers
Post openings for internships and part-time jobs for all engineers
510 Members
Join this group to post and comment.

Y they gave more weightage to internship ? is that really necessary?
prakash javadekar HRD minister told that 3 internships are necessary for b-tech students.yes i feel it would be good if a person know about the environment which he is going to face after his btech .it is best chance to update with current technologies .so it would be best opportunity  to learn  things.