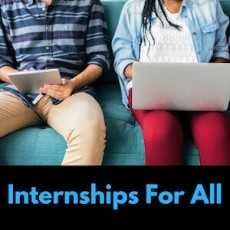 Internships For Engineers
Post openings for internships and part-time jobs for all engineers
517 Members
Join this group to post and comment.
What is the importance of internship for engineers??
Internship is very important for engineers because it helps a engineer to learn practically because human can understand better by doing the thing rather than just studying. By internship, we can explore new things about our field. Like in civil engineering, by going to different construction places, you can have a look to different tools used there and after seeing these things, you will be able to do it more practically and usefully. 
Internships are key to building experience as a student or recent graduate. Employers are much more likely to hire someone with internships and work experience rather than someone with a generic resume, lacking experience. ... It is important that you choose you internships based on your interests and career prospects.