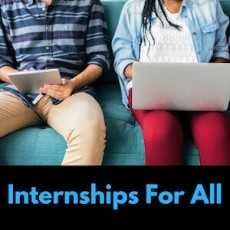 Internships For Engineers
Post openings for internships and part-time jobs for all engineers
497 Members
Join this group to post and comment.
I want to do Internships Please guide me.
I am persuing B.E. in Electrical background I have not decided further plan please anybody can help so i can go on particular track which will benifit to me and our society.
Hi Mahil,
There are a lot of options available from where you can get an internship opportunity, at here crazyengineers.com and another important portal who are providing in an internship. A lot of company also providing internship after successful completion of the internship candidates will be selected as a full-time basis. please have a look at that.
You can just have a look on DMRC