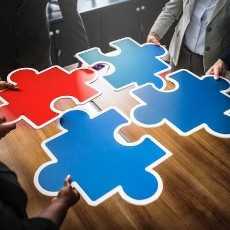 Tough Puzzles & Brain Teasers
Puzzles on logic and mathematics that will make you scratch your head.
80 Members
Join this group to post and comment.
ABCD × E = DCBA
 Replace letters with digits and have the sum be true. A,B,C,D and E are all different digits.
Hi Kunal,
Did not get your question, Can you please explain it?