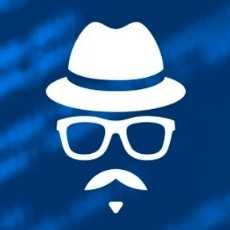 Hacker's Arena
Knowledge base and discussions group for Security enthusiasts
114 Members
Join this group to post and comment.
Which Antivirus has faster scanning times?
There is no fast or slow scanning enhancements by software. If one AV performs notably faster scanning than the other on the same system then the former AV uses a better or deep scanning method than the latter.
Scanning times depend on the read time and also depends on memory speed.
Does your opinion differ? Post them in the reply.

I have been using Avast Antivirus for the longest time without any issues. I think it's time to move to another one to really check if there is any difference in the time required for a complete PC scan. Which one do you use @Naveen?
I never bought an Anti Virus apart from the one they gave (McAfee) when I purchased my PC. But if you ask me which one I prefer the most, I would say Norton. Very reliable and yes they do affect PC boot time, that's because it does Boot sector scan at startup. But it can be disabled if needed. I am happy with Windows Defender for now! :P