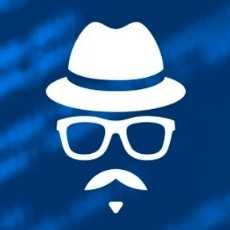 Hacker's Arena
Knowledge base and discussions group for Security enthusiasts
120 Members
Join this group to post and comment.

What's the best language to use for coding competitions?
Would Java be better or C++? Or should I go for a higher level language like Python?

Any language that you are comfortable with is okay. Of course each language has its own applications. 
First thing is choose your comfortable language. Second thing is choose the most appropriate language which offers better efficiency for the given problems.
Depends on rating mechanism used in competitions.
Faster result / Logic competition or Efficient result competition ?

When prefering the languages for coding competitions first of all find the language in which you are perfect and comfortable in writing the code.Choose the language in such a way that you should not have a doubt whether the language option will be provided by the organization or not.Because as per my knowledge some competitions doesn't provide Python platform for coding in that case you will be face a problem.As  in every competition they will give us the languages they provide us go with that or learn java because it is present in every competition and tests.
I think C++ should fit into all scenarios. 
C++ could be a good one. In coding competitions we have this execution time calculation. Python is considered to be fast in execution but there situations where Java or even C gives less execution times.