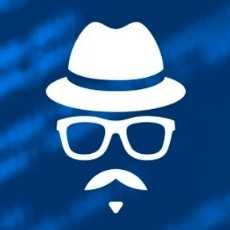 Hacker's Arena
Knowledge base and discussions group for Security enthusiasts
120 Members
Join this group to post and comment.

What is the work of a Cyber Security professional like?
A Cyber Security professional does work,
Before any incident
During an incident
After an incident
In these the offensive and defensive team do their tasks before any incident happens (find and fix vulnerable points before someone else breaks in)
The security managers and specialists handle attacks usually but now some of the sophisticated software handles the work. There's pretty much nothing during an incident.
Post incident the incidence response and forensic teams do the work.