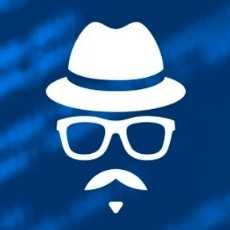 Hacker's Arena
Knowledge base and discussions group for Security enthusiasts
117 Members
Join this group to post and comment.
Welcome on board!
This is just about to get exciting on Crazy Engineers. As part of Introduction let me explain the use of such a group.
As data is getting digitized and all around us, analyzing, storing and using those data safely and making it available to the right person all the time is what nations all over the are trying to achieve. While this might not be 100% possible and every coin has two sides, every effort doesn't go in vain.
Today a lot of skilled minds are needed in the Cyber Security industry. Although a lot of buzz and experiments are going on, many young aspirants who pick up this area are often misguided and follow improper learning paths. It is crucial to practice security in real life but there are lot of safety principles and ethics to be followed.
Through Hacker's Arena we'll be talking about all those things and we'll be in hunt of demystifying things as we progress. Feel free to post all your articles, doubts, quora questions and all those related to Cyber Security.
Discussions are better than learning. I hope we create an amazing group here on Crazy Engineers. Stay tuned for updates here! 😉 

Many things are connected to security, which makes choosing the proper starting point more difficult for any student..Hope we get a nice knowledge from this group..😊 

This would be the best platform to learn things which we don't know .we need to be so interactive in all the discussions and have time to read posts by all people,so that we can learn new things from that domain . Hope we use it well.