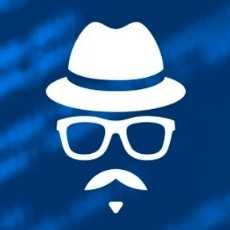 Hacker's Arena
Knowledge base and discussions group for Security enthusiasts
120 Members
Join this group to post and comment.

Sandbox in Windows in an efficient, easy way
Microsoft has come up with a lightweight and easy to use non persistent sandbox environment. The Windows Sandbox allows you to run exe files in a safe environment. This is good news for developers and testers. Researchers who analyse binded exe files will be benefited from this. Microsoft claims it to be reliable and safe. Read about this at Windows Sandbox
What's your opinion about Windows Sandbox?
Nothing new by Windows. We have chroot since ages. Now we have chroot on steroids (systemd-nspawn)