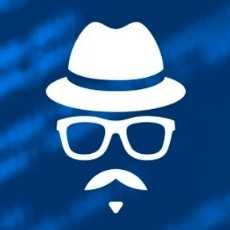 Hacker's Arena
Knowledge base and discussions group for Security enthusiasts
116 Members
Join this group to post and comment.

Introducing myself
Myself bharath,i am interestedin ethical hacking.but where can i learn it.
Bharath, you could learn it here in this group. I've asked security researchers and ethical hackers to join this group and contribute. They should be in soon. If you have questions, you may ask here.

Hi Bharath. Thanks for joining. You could learn most of the things here. We'll have good resources and there will be more amazing posts coming up. Like Kasthubh said, upon having more hackers in the house, this group will become a good knowledge sharing place!