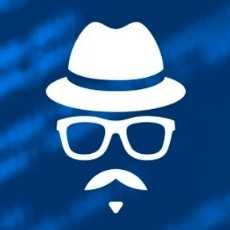 Hacker's Arena
Knowledge base and discussions group for Security enthusiasts
116 Members
Join this group to post and comment.
if we wanna learn about hacking what are all the things we need to be good at?
can some one help me in this? from basics

I think a basic fundamentals of Information technology and computer science are needed, you need to know things like:
 What is data and how its stored and transferred?
 What are the components of a computer and how they are connected ?
What is a network and what are the devices and technologies involved ?
What is a program and how its developed ?
how can two programs communicate within the same machine or in two different machines?
What is a database and how it works ?
What are the DBMS ?
What is a website, domain, web servers, HTTP and other protocols ?
what are the technologies and programming languages involved with web development?

Thanks to share some valuable info. Keep posting.
@Ashraf Alabsi You covered all the things. I want to add a section in your comment and that is the knowledge of programming and scripting languages. It helps a lot. If you know how scripts works behind the screen then it becomes easy to enter in that way. It seems difficult but really its not! Basic knowledge of JavaScript and HTML is also sufficient to start.
Hope it help.
@Vinay Mishra yes,  even when i browsed about hacking it was like we need to have more knowledge on programming,and be able to be working with computer much time. 
@Manimalika Katakam  Yes that's why i recommend to learn about programming and scripting basics.😊