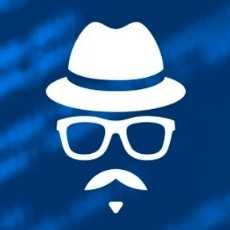 Hacker's Arena
Knowledge base and discussions group for Security enthusiasts
120 Members
Join this group to post and comment.
Have you ever hacked someone's WiFi?
Have u ever hacked someone's wifi? 
Have u done hacking before? 
@Ali Hamza I'd give an yes to both your questions. But it was never for fun. Because it's not advised or it is not legal to hack without consent.
Then you might ask me why I did it. There is lot of difference between legal and ethics. Legally I am not allowed to do it. Ethically I can find vulnerabilities and help patch them.
Can u plz tell the technique? 
I just want to learn. About it
Hacking WiFi is relatively easy, provided you have the proper tools. We've @Rahul Jamgade who's a professional security researcher and I think, an ethical hacker. He's going to write a series of articles on security on our upcoming Tutorials app. I personally look forward to it. 
That's cool @Kaustubh Katdare so I'm not posting too much info here for now. @Ali Hamza you need a wireless adapter that can monitor wireless signals, a tool that let's you capture those specific signals (handshake) and decrypt them. The steps varies for each protocol. Lot of info is already available and can be googled :)
Requesting everyone to provide appropriate titles to their posts. It makes it easy to search and find new content.