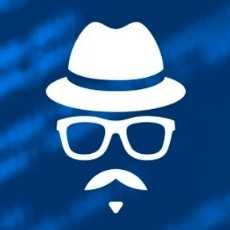 Hacker's Arena
Knowledge base and discussions group for Security enthusiasts
114 Members
Join this group to post and comment.
Good network programming languages?
Network programs are not really programs that runs on the networks. A network is all with the hardware. The programs run on these hardware components. These programs can be created with different languages. Like most routers are configured and programmed on C. Other intermediate components also use some of these high level languages like Java.
For the rest of the part the programs are usually used in the systems in socket configuration and various purposes.
Programming for cloud can be done on Haskell, Go, Python.
Socket, DNS, kind of configurations can be done on High level languages Java, Python.
From a learning point of view Python is easy and a lot of dependencies are available.
Good 'ol C works fine in most of the cases, IMHO. 
PS: Testing out posting related errors. 

Does it mean that every device core is coded using c?
@Dennis Kipkemboi not necessarily but any Linux based network elements or systems are fully constructed on C. Network devices which are used on large scale like Cisco routers used by companies use iOS. So those kind of devices aren't built on C.
Anyway for Network programming C is preferred and is also robust. Other high level languages can also be used without any issues.