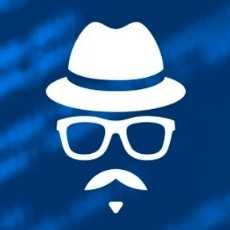 Hacker's Arena
Knowledge base and discussions group for Security enthusiasts
117 Members
Join this group to post and comment.

Firewall Bypass in Nmap
Few days back on one of the post of Network mapping | CrazyEngineers introduced Nmap tool. 
Well now let's talk on how nmap scanning can be done by evading a firewall. The result will hugely be different. Nmap has got various flags for this purpose. Here I/m listing my frequently used ones.
Using a FIN scan. Firewalls don't log a TCP acknowledgement and hence using the flag -sF sends a FIN request.
Using an Idle scan method with the flag -sI makes the scan very stealthy. One can exploit a trusted IP source. Read more about this at TCP Idle Scan (-sI) | Nmap Network Scanning
Fragmenting packets with flag -f
Spoof source IP address with -S 
Spoof a source port with -g
Well what are your frequently used flags? Or interested in knowing about firewall bypass list in Nmap? Read more at Firewall/IDS Evasion and Spoofing | Nmap Network Scanning