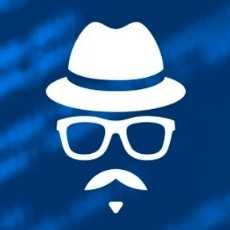 Hacker's Arena
Knowledge base and discussions group for Security enthusiasts
119 Members
Join this group to post and comment.

Finding all live hosts on a network?
If you're a Network or System admin you would know that you need to keep track of all hosts on a network. Similarly for a pentester he needs to know all active hosts as part of information gathering.
"Netdiscover" Netdiscover, ARP Scanner a linux tool helps do that job. This is an ARP scanning tool that send ARP requests and listens for reply. By just providing the network range, it gives you back all active hosts.
What do you think Netdiscover is lacking? Can you provide suggestions for a better tool? Post your thoughts below!