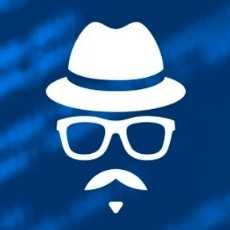 Hacker's Arena
Knowledge base and discussions group for Security enthusiasts
114 Members
Join this group to post and comment.
Best way to perform ARP spoofing?
Have you ever tried ARP spoofing? If yes you would be familiar with ARP cache poisoning. For those who use Kali linux you might use Ettercap, which is probably one most famous way of doing this. What other ways do you prefer or recommend the community?
PS: We could soon have a post on performing a successful ARP spoof. 

I find ettercap to be very useful. Earlier we used to have a cmd utility called arpspoof , however one need to have good understanding of Linux networking and configurations and needs some tweaking to use it. People using  Windows platform can use Cain and Abel for the same and people new in this field use it extensively.   
@Rahul Jamgade Thanks for the inputs. Cain and Abel is new to me and looks interesting. Ettercap is what I use and it is simple.