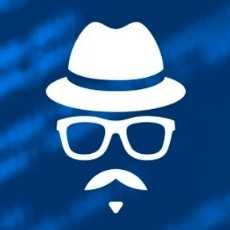 Hacker's Arena
Knowledge base and discussions group for Security enthusiasts
116 Members
Join this group to post and comment.
Best Cyber Security Practices?
It's been sometime since I posted here. Well this post is an open forum question, and anyone could reply.
The question is, "What are your personal best cyber security practices?" or "What is your personal recommendation for Cyber Safety?"
I am not answering this for now... Let's see what's in your bag for now!

Using Argon2 instead of aes-kdf. Does that count?

Disconnect all the wires and power off the gadget. 
@Jasmine SA
Encryption, maybe we could see those as a confidentiality part. Cyber Security is complete only when Confidentiality+Integrity+Availability exists. But anyway could say your opinion counts 😉
@Abhishek Rawal It's a stereotype which exists today! But I don't see a point in telling that. Because Linux is used for many other things as well.

I believe that:
a- There is no perfect, complete, unhackable system/solution
b- users are the weakest link in any security chain.
.......
So depending on the value of your assets that you want to secure, you should:
 1- Have a clear policies and training for your users or employees/staff.
        * No matter how boring this might sound, good policies and training can strengthen                    your security greatly .
2-Balancing out the C.I.A. triangle or any extended method from C.I.A.
3-Backup and recovery plan for worst times.
>>>>>>>>>>>>
Have a nice day!