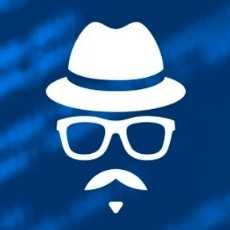 Hacker's Arena
Knowledge base and discussions group for Security enthusiasts
120 Members
Join this group to post and comment.

Adobe releases emergency patches
Adobe has released patches for Adobe reader for Windows and Mac OS. And it was an emergency patch as it could lead privilege escalation.
The first vulnerability, reported by Apelt and identified as CVE-2018-16011, is a use-after-free bug that can lead to arbitrary code execution.
The second vulnerability, discovered by Hariri and identified as CVE-2018-19725, is a security bypass flaw that could result in privilege escalation. 
Adobe claims that there we no exploits or incident related to this has happened.
Read about the bulletain at Adobe Security Bulletin