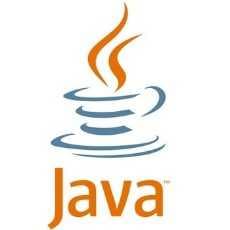 Java Developers
Group for Java developers and programmers. Ask questions and get answers related to Java programming
262 Members
Join this group to post and comment.

Why become a Java developer? What future is there for Java?
Java is one of the most widely-used programming languages.There are a massive number of courses that provide free Java training.Every CSE student is trained in Java since there is so much scope for a java developer.
Java is always an on-demand programming language.The unemployment rate is low and  plenty of jobs are available for a java developer.
Android relies mostly on Java.Developing new  mobile applications needs Java.
Java is one of the fastest programming languages because of its just-in -time compiler.
Java is easy to learn and can be used to build any kind of software.
Java is a Secure platform, thanks to its Virtual Machine. This is one of the primary reasons Companies worldwide are using this Language. So it's here to stay.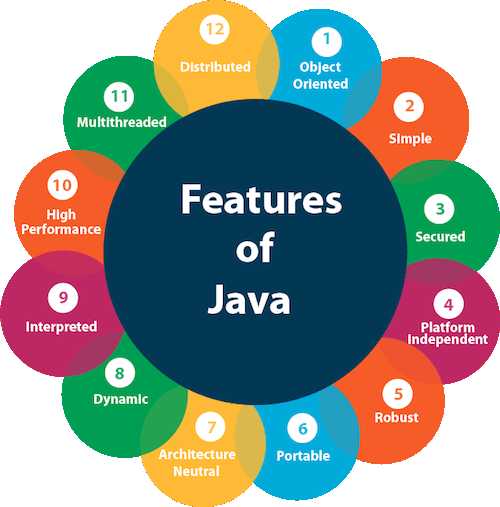 Java is most widely used programming language. Career progression for Java developers are excellent. If u have good qualification and experience u can go upto manager level or as a technical architect. It is used in many real world applications.