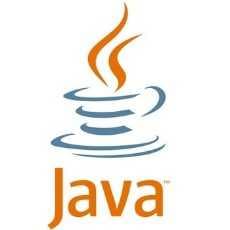 Java Developers
Group for Java developers and programmers. Ask questions and get answers related to Java programming
255 Members
Join this group to post and comment.
what was the reaction of people who used java for the first time when it was first made ?
Was it like some kind of magic or was it boring ?
Generally learning any programming language seems to be interesting if we like creating apps and all the interesting stuff.
For me learning C language was more difficult than Java.People say that one should always start with C language if they are new to programming but what I feel is whatever the language may be we should start with thought of what to do with it.Because our ideas help us to pick a language.If one wants to create apps they can go with java or else any scripting languages or if they want to create data they can learn SQL.
Java seems to be a magic which helps a newbie to create something on their own it's the best language to play with the requirements of our own.I just wondered about myself is this who knew coding.Learning Java is very easy but only with practice one become a perfect java programmer.
//------------------ 
... 
Insert your code here 
... 
//------------------ 
The question sounds quite interesting.Thanks for posting.Enjoyed recalling the my first experience with java.
Yeah even i have magic moments with java language .  Good answer.